Becoming A Better Husband
Online Therapy Group For Becoming A Better Husband
Register for September 2020 group Today
— last day to register Aug. 28th, 2020 —
Men deal with relationships often in a different way than their counterparts.
This is an online teletherapy group for men that strive to be better husbands.The group will be very private and relaxed, with 6 participants in total. We will meet once a month and focus on the following areas:
Learn how to communicate effectively.
Learn to manage emotions.
Create ways to share how feelings in a comfortable manner.
Build trust and commitment.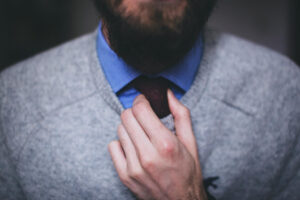 Complete The Form To Register
Topics Covered In The Group
— last day to register Aug. 28th, 2020 —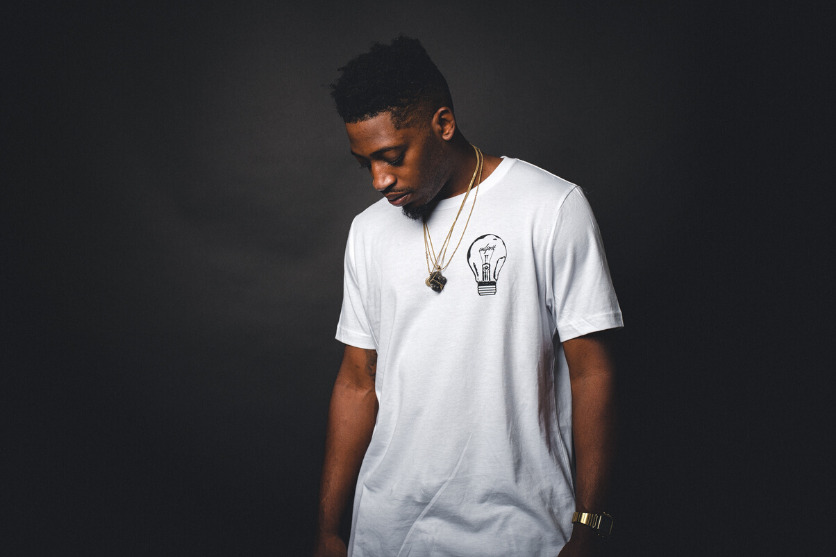 Healthy and Effective Communication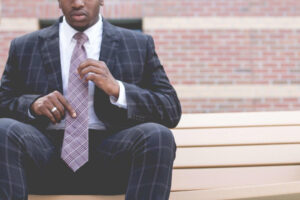 Replacing Negative Habits and Behaviors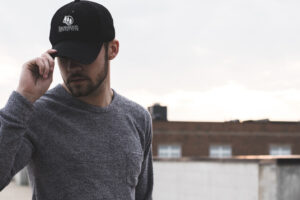 Loving Yourself and Your Partner
Complete The Form To Register
Register for September 2020 group Today
— last day to register Aug. 28th, 2020 —
How it works
6 participants navigating their journey of healing and calming building their best life. Group therapy is an amazing environment that helps people come together over common issues and gain confidence and education to move forward. The group meets online over a course of weeks.
Fees
The group fee is $40.00 per session.  All participants must complete registration prior to showing up. Please complete the form on the top of the page or contact admin@santoscounseling.com to register.
Age Range
The group is for persons 18 and older.