The workshop is based on research and experience with hundreds of couples-focused on improving relationships
The truth is that between 40 and 50 % of couples reach divorce in the U.S. and the number increases for second marriages. I'm not sharing this to scare you. Instead, to put things into perspective.
All couples want to have a relationship that makes them feel loved, seen and supported. A relationship that pushes you to go home because you are so excited to see your partner. A relationship where you feel safe to share your concerns, you are not walking on eggs, and you have the freedom to speak your mind.
My name is Juan Santos, and I love building knowledge in understanding how to nurture healthy relationships. I nerd out on the topic by reading tons of books, attending educational workshops, and working as a couple's therapist for years. I'm also a husband and father of two, so I certainly receive day-to-day experience in the journey of navigating marriage.
The relationship has an immense impact on our life. You know this and have lived it. A person that is struggling in their relationship often faces difficulties in other areas of life. For instance, struggling to show up at work because your mind is stuck on the issues in the relationship. On the other hand, a person that has a satisfying home life tends to feel contentment in other areas of life such as work and social life.
People often reflect on:
Why do relationships reach separation?

Why do couples go from the honeymoon state to I can't stand you?
My approach to answering the questions above and helping couples improve their relationship is heavily influenced by research, years of clinical experience in working with hundreds of couples, and understand relationship growth among varying cultures that span outside of the U.S.
I've developed a fun and simple to implement process for helping couples reach happiness and satisfaction in their relationship by tapping into the following core areas. It's a club. I'd love for you to join it.
C.L.U.B stands for:
Consistency. The focus is on being reliable so that you can show up and do the work.
Love. The focus here is on building an emotional connection.
Understanding. The focus here is to increase your discovery of your partner and yourself.
Boundaries. The focus here is to let into your life what serves you and remove what doesn't.
Join the CLUB and strengthen your relationship.
The workshop goes over each of the key areas Consistency, Love, Understanding, and Boundaries with the goal of giving you the knowledge and tools to improve your relationship.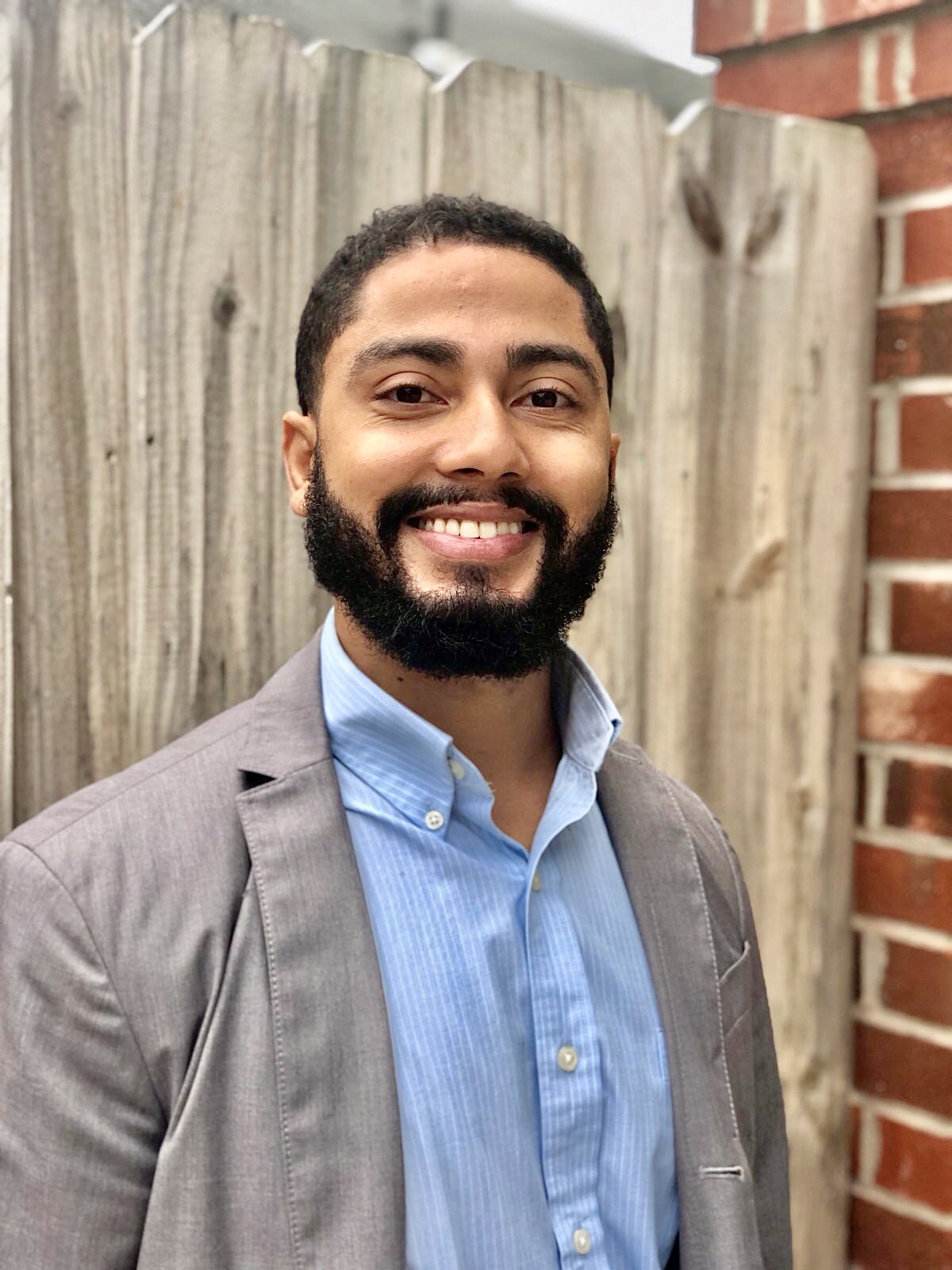 About The Presenter
 Juan Santos is a husband and father of two. He is the owner of Santos Counseling PLLC, the author of Making Your Relationship Work and Rebuilding Us books focused on helping couples build a successful relationship. Mr. Santos loves working with couples and is excited to bring the counseling office to the virtual event.
Workshop Topics:
Get Better With Communication.

Learn To Create A Safe Space For Growth.

Resolve Conflict.

Grow Closer Together.
Workshop Details
Deepen your understanding of the pillars to building a healthy and successful relationship. The workshop guides you through interactive exercises, role-playing, and the presentation of tools aimed to expand your knowledge and skill in relationship building. Learn why couples remain stuck while others thrive in their life. The workshop can be attending from the comfort of your home.
Event Date and Time:
March 20th,  2021. 12 PM to 1 PM – DOORS CLOSED 
Email juansantos@santoscounseling.com with any questions regarding the future workshops
Please Note: This is a live online/virtual event. We recommend that you have reliable internet. Once you follow the link below to pay for the event, we will reach out to you for registration information that will include the link to the event and workbook. 
Cancellation Policy
If you would like to cancel please contact us one week prior to the event; please expect a $50.00 cancellation. Cancellations made post the one-week period are not subject to a refund.
Common Questions About The Workshop
Will Juan personally conducting the workshop?
Yes. Juan Santos will be present during the presentation and leading the workshop.
Can I attend workshop individually?
Yes. The workshop will teach you the skills and knowledge needed to build a healthy and successful relationship.
Is the workshop appropriate for LGBTQ couples?
Yes. All couples and backgrounds are welcome. We are here to build happiness and relationship success! 
Is the workshop appropriate for premarital couples?
Yes. This is a great way to build a solid foundation for your relationship. Way to be proactive! 
Do I have to participate in the workshop?
No. The workshop gives you space to sit back from the comfort of your home and learn. You will gain ample tools and knowledge that you can apply right away.
Is the workshop for couples that do not have serious issues?
Yes. This is a great way to identify avenues of relationship healing and growth that have not been explored. You can use this opportunity to identify areas of growth in the current issues that are taking place as well as build a foundation of success for your relationship. 
Is the workshop appropriate for couples that are considering divorce or separation?
Yes. This is a great way to build clarity in the decisions that have been made as well as identify avenues of relationship healing and growth that have not been explored. 
How effective is the workshop?
The workshop takes a unique approach by implementing research and grounded activities that you can walk away with to implement in your relationship. The presented uses a mixture of applicable tools and storytelling to guide participants in understanding how to build a healthy relationship.
Who can attend the workshop?
The workshop is open to individuals and couples. Common participants include couples that are seriously dating, singles, persons dating, married couples, couples that are engaged in couples therapy, and more. This is an unbiased and open workshop open to all persons and cultural backgrounds, nationalities, races, financial status, professions, abilities, and religions.
Is the workshop cost per person or couple?
The fee is per couple if you are attending as a couple. If you are attending individually, the fee is for your attendance. 
Is the workshop confidential?
The workshop is virtual taking place through an online platform. To help protect your confidentiality, we encourage that when using the video platform for the presentation you list your name in a manner that makes you feel comfortable. For some, this means listing their name with a code versus the actual name. You do not have to participate. The nature of the workshop if founded on providing a presentation that gives you space to learn and later apply the content.
Do we have to be married to attend the workshop?
No. The workshop is proven to be effective whether you come together or by yourself.
Is the workshop that same as counseling/therapy?
No. The workshop is not the same as counseling or therapy due to counseling/therapy establishing a client and counselor relationship. The workshop is an event open to all parties and holds no established client and counselor relationship. 
What do I need to bring to the workshop?
You do not have to bring anything other than yourself. You may find it helpful to have something to write with for notetaking but that is completely up to you. It's important to give yourself space to be present and in a distraction-free place.