Helping Couples With Kids Go From Stuck To Deeply Connected
The course is designed for couples with kids who are having problems and seeking to improve their relationship.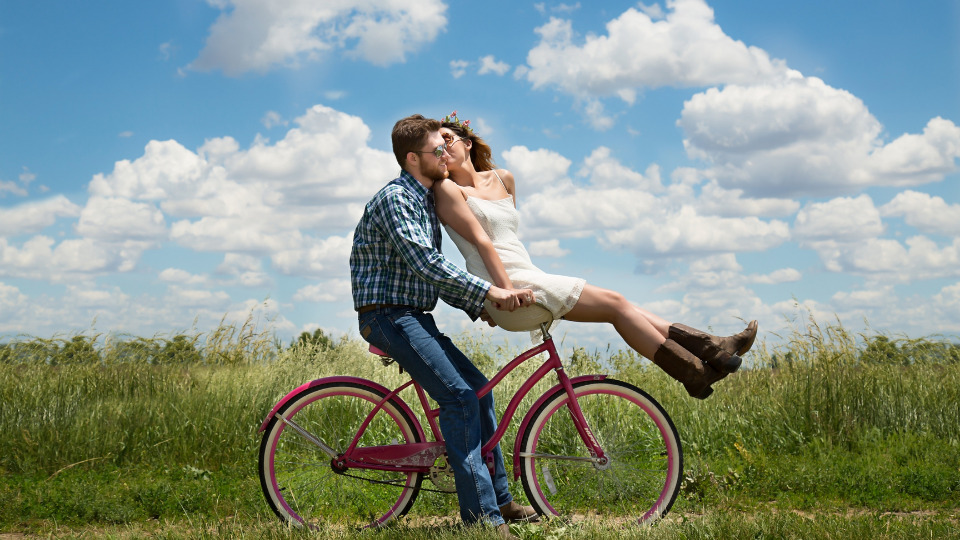 The course is for couples with kids that are struggling to make it work or are facing issues in their relationship that have sparked the thought-of separation.
The course is composed of a series of guided videos and hands on exercises that help couples create a healthy foundation.
The course includes bonus materials as well as a copy of Mr. Santos latest relationship book. Couples Workbook: Making Your Relationship Work.
THE COURSE HELPS COUPLES TO:
If you desire positive change and want to learn ways to improve on what's working and build skills to overcome challenges in your relationship, this is the right relationship course for you.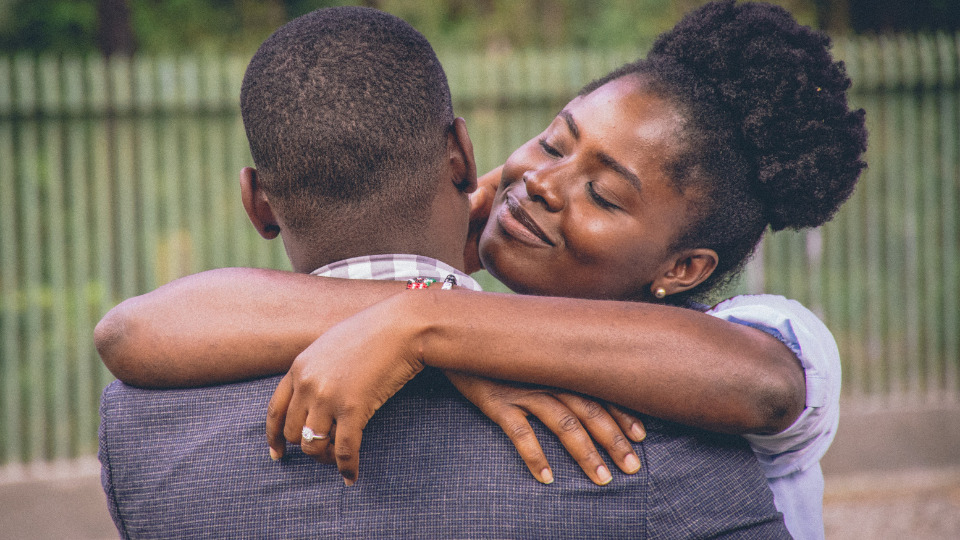 Identify key issues that often lead to divorce or cause problems in relationships. Then solve them!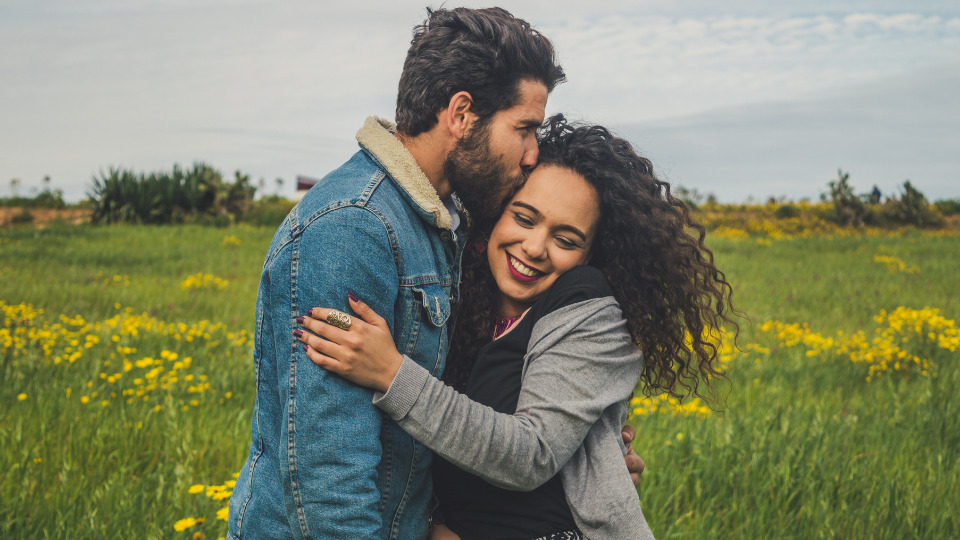 Create ways to grow together and understand what's taking place that is pushing each other away.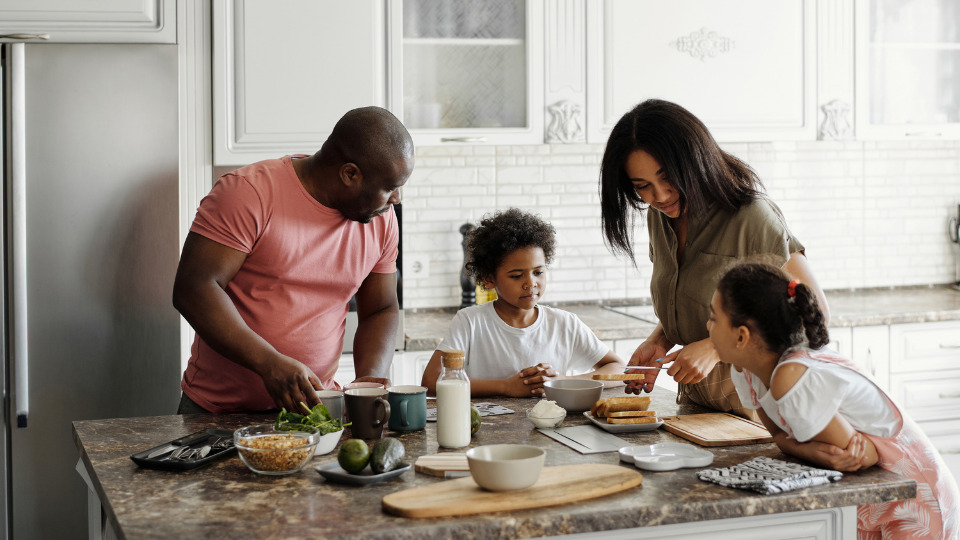 Create a foundation for your relationship and parenthood while never losing site of what brought you together.