Premarital Course
For couples who are planning to get married or who
are already engaged and wish to build the
foundation to a lasting life together.
This Course Is For Both Of You:
The course is for couples who are dating or engaged and seeking to create a partnership that is strong, healthy and realistic for marriage.
This course is contains of a series of guided videos and hands on exercises developed by an experienced couples therapist to help couples create a strong foundation for their marriage.
The course also includes bonus materials as well as Mr. Santos latest relationship book to carry your new skills forward for years.
THE COURSE HELPS COUPLES TO: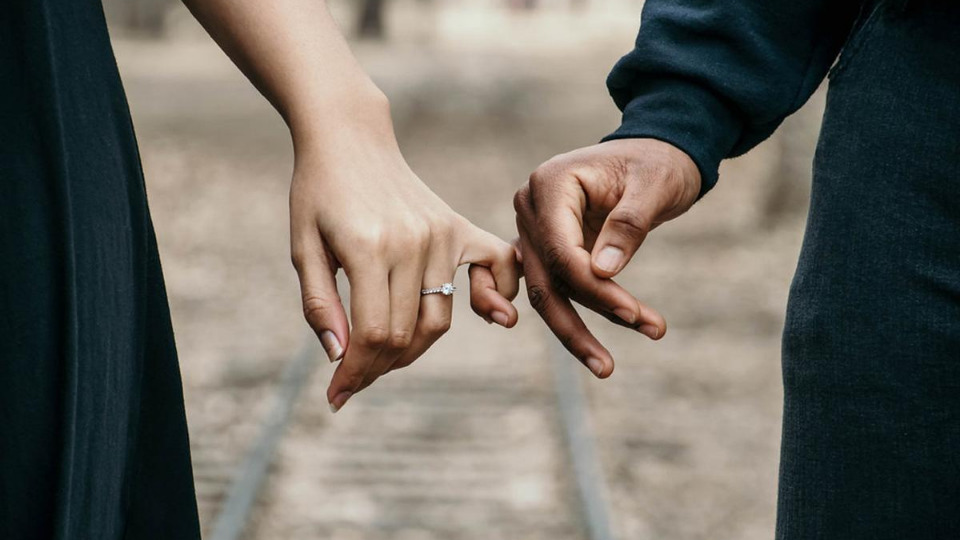 Set a healthy and lasting foundation for now and the rest of marriage
Identify key issues that often lead to divorce or cause problems in relationships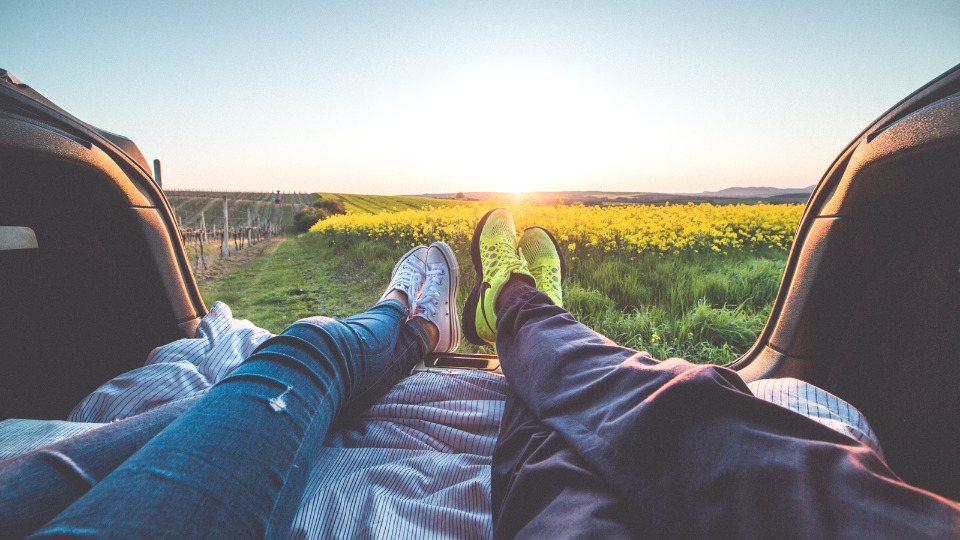 Learn how you to love your partner in a manner that grows and sustains the relationship