Online Therapy Group For Anger Management
Register for September 2020 group Today
— last day to register Aug. 28th, 2020 —
To Schedule an Appointment
Contact Using Form Below
Common Symptoms and Behaviors of Anger
Your anger is hurting the people you care about and taking away daily opportunities.

Someone close to you has asked that you seek professional support.

You are aware of your behaviors and desire to find a way to regain control over your life.

You find it difficult not to act on impulse.

Your anger is seen through physical acts such as pushing items or throwing objects.

Your anger is seen through verbal acts such as yelling negative comments that you later regret.
Topics Covered In The Anger Management Group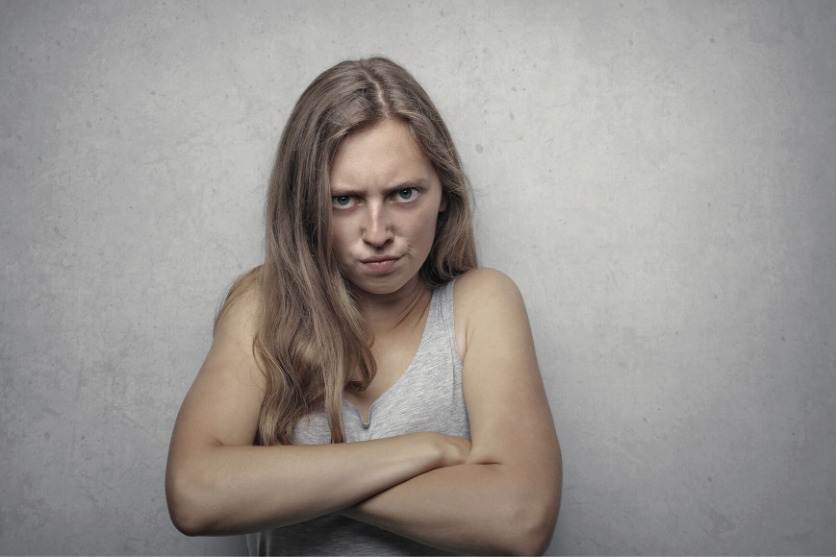 Understanding Anger
Overview of what "Anger" is and what's considered appropriate and inappropriate anger.
Understanding how anger affects those around you.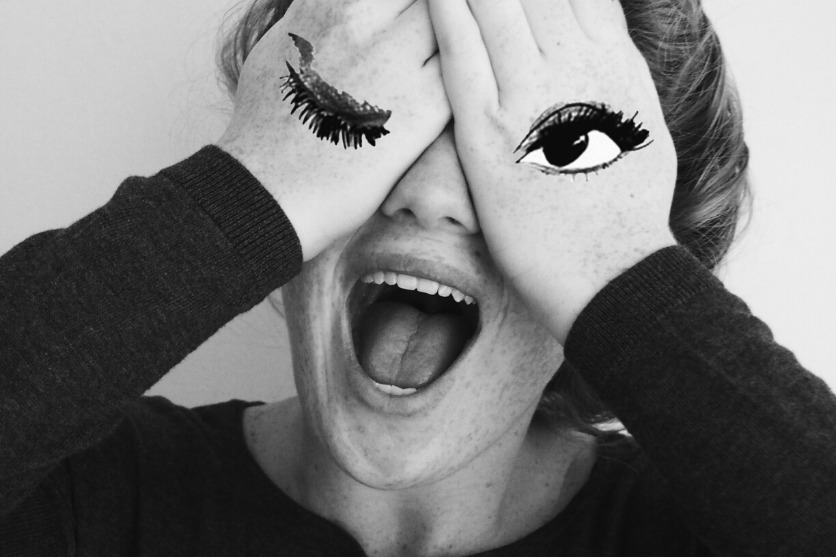 Understanding the Anger Cycle
The buildup
Aggressive/explosive lashing out
After-effects of lashing out and exploding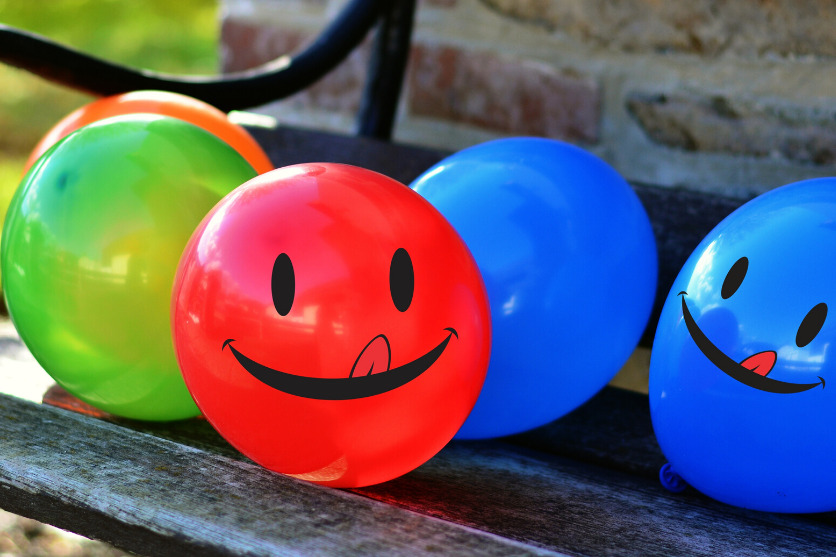 Anger Management Monitoring
Acknowledging the change in behavior
Building on to the new skills (lifestyle change)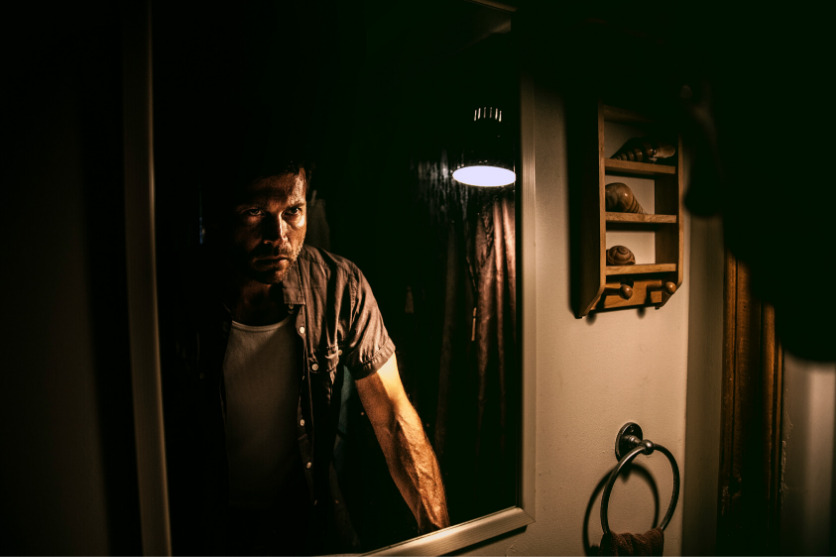 Developing Coping Skills for Anger
"I" statements (expressing yourself effectively)
Alternative healthy behaviors
Physical, emotional, behavioral, and cognitive cues.
Developing a plan for anger
The Anger Management Group
How it works
6 participants navigating their journey of healing and calming anger. Group therapy is, in my opinion, an amazing environment that helps people come together over common issues and gain confidence and education to move forward. The group meets online over a course of weeks.
Fees
The group fee is $40.00 per session.  All participants must complete registration prior to showing up. Please complete the form on the top of the page or contact admin@santoscounseling.com to register.
Age Range
The group is for persons 18 and older. 
To Schedule an Appointment
Contact Using Form Below