Online Men's Group 
We meet every Friday at 7:30 PM
— must register first —
Who is the group for?
This is an online teletherapy group for men that strive to grow into their best version, build healthy relationships, and achieve a healthy level of self-worth and confidence. The group will be very private and relaxed, with 6 participants in total.
This group is for men that want help with:
Build productive and healthy habits.
Increase self-confidence.
Build success in life and work
Be part of a fun and interactive support group.
Create ways to share how feelings in a comfortable manner.
Reduce bad habits and unwanted thoughts.
Complete The Form To Register
Topics Covered In The Group
— don't forget, you must register before showing up —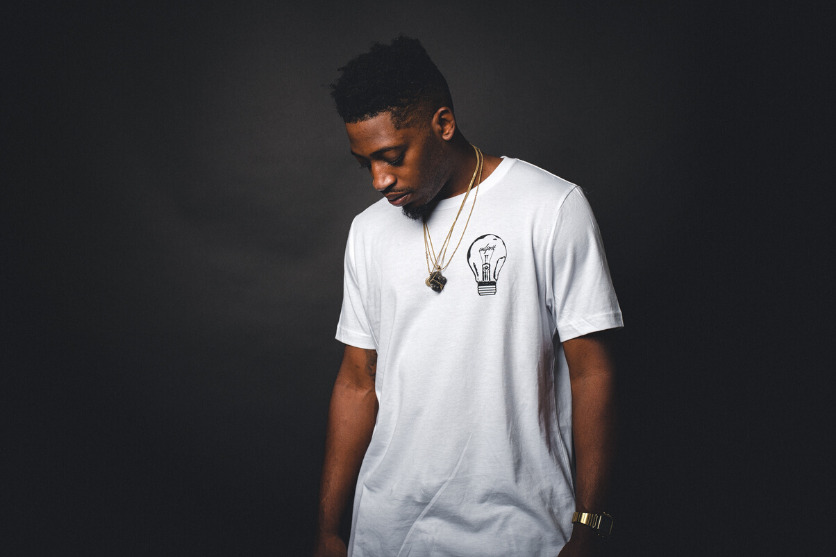 Building Healthy Relationships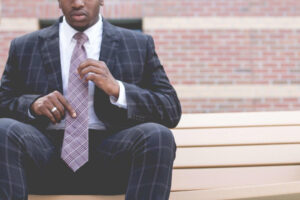 Replacing Negative Habits and Behaviors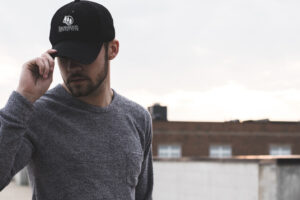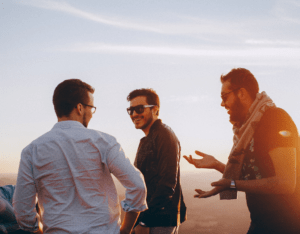 Common Questions About Group Therapy
How it works
6 participants coming together to learn and grow. There will be moments of vulnerability followed by growth and lots of fun. Group therapy is an amazing environment that helps people come together over common issues and gain confidence and education to move forward. The group meets online over a course of weeks. Join today!
Fees
The group fee is $40.00 per session.  All participants must complete registration prior to showing up. Please complete the form on the top of the page or contact admin@santoscounseling.com to register.
Age range
The group is for persons 18 and older. 
When do we meet
The group meets every Friday at 7:30 PM for 1 hour. This is an online group, meaning that we will meet using a secure online video platform. Once you go through the registration process, you will receive a secure link giving you access to the meeting. Don't forget to complete the registration form.  
Complete The Form To Register
Register for the group today
Registration process:
Step 1: Complete the registration form,  call the office at 336-663-6570, or email admin@santoscounseling.com.
Step 2: Juan, the facilitator for the group, will connect with you to ensure that you are a good fit for the group. During this process, Juan will discuss payment and the details pertaining to the group.
Step 3: Show up and have fun – while learning and growing.