TEEN TALK THERAPY GROUP
Register and save your spot for May 2021 group – Today
(due to COVID meetings may be virtual)
Register For The Teen Therapy Group
You care about your teen and want them to live their best life. You want your teen to learn how to be safe, feel confident, express themselves constructively, and love who they are. Teen therapy is led by a counselor at Santos Counseling PLLC who absolutely loves working with teens.
The teen therapy group is pretty awesome! A group of teens come together, share their ups and downs all while learning coping skills to address challenges, and build confidence. The group spends time learning to build strength without feeling judged. Learning to manage negative thoughts while building positive and healthy habits.
Register for teen therapy today.
Why teens come to group therapy:
I want to feel better about myself.
I have a hard time staying positive.
It's sometimes difficult to focus.
I have a hard time finding ways to feel better.
I want to feel more confident. 
I want to have better thoughts.
Why parents choose group therapy:
You want your child to learn how to cope with difficult moments.

You want your child to have a positive self-image.

You want your child to have a healthy confidence and self-esteem level.

You want your child to stop negative habits/behaviors and build positive replacements.
Complete the form to register
Step 1: Complete the registration form,  call the office at 336-663-6570, or email admin@santoscounseling.com.
Step 2: Amber the facilitator for the group, will connect with you to ensure that you are a good fit for the group. During this process, Amber will discuss payment and the details pertaining to the group.
Step 3: Show up and have fun – while learning and growing.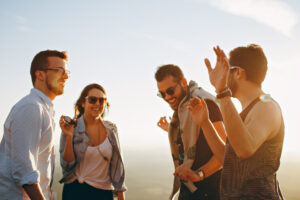 FACING FEARS & BUILDING CONFIDENCE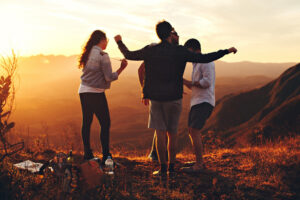 LOVING YOURSELF INSIDE & OUT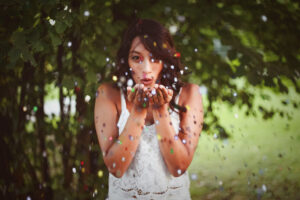 BUILDING HEALTHY COPING SKILLS
Common Questions About Group Therapy
The group fee is $40.00 per session.  All participants must complete registration prior to showing up. Please complete the form on the top of the page or contact admin@santoscounseling.com to register.
The group is for teens ages 13 to 17 years old. As the group counselor, I find it important that those in the group are able to relate and feel comfortable with each other. This often leads to relationships being built and a stronger interest in the therapy group.
Time and Length of Session?
Group sessions meet every other Saturday. The time will depend on the number of kids in group therapy. As time grows closer to May, we will post the times. The sessions last 60 minutes. The last day to register is April 30th, 2021.
9 Positive Benefits To Group Therapy
1. Learn to grow without speaking
The main concern that most people have when considering group therapy is if they will have to communicate. The basic answer is no. You don't have to speak. You don't have to raise your hand and share if you are not ready.
2. Just being present is more than enough.
What's beautiful about not speaking during group is that you are building a boundary. You are understanding when you do and do not feel comfortable sharing your thoughts and feelings. The group helps people build strength in being okay with not sharing. Versus having this immense pressure that they have to share how they feel.
3. Building boundaries through group therapy
I like to think about boundaries as the fence to your yard and what you decide to let in. Often people struggle with saying no and building healthy relationships. Group therapy helps because it teaches you how to implement boundaries in your life.
Sessions focus on providing clear examples of what boundaries are and how to implement them in your life. With boundaries, the group teaches individuals how to manage emotions in a manner that connects to respecting personal needs, being respectful of personal needs, learning what empathy is and how to utilize it in life.
4. Group sessions mimic real-world situations
What I love about group therapy is that we get to utilize real-world situations. This teaches individuals how to engage with life in a healthy manner.
Imagine being in group therapy and sharing a struggle that you have. During the session, you are able to share your experience with what took place. Together, we work on learning and growing from it. While understanding that the growth that takes place from the group therapy works to make life so much easier.
5. Group therapy is different than individual therapy
You probably already know that there is a difference between group and individual therapy. The key difference that provides benefit includes knowing that you are not alone. It's a beautiful feeling to know that a struggle you are experiencing is not yours alone to carry. The group provides space where you don't have to carry pressure alone. You don't have to be alone.
6. Group therapy gives space to build relationships
There is ample research that shows the positive impact of having a support system. This basically means that we feel better when we have people around us that support us through the ups and downs.
Group therapy provides the opportunity to build genuine relationships. In the years that Santos Counseling PLLC has provided group therapy, we continue to see relationships being built. People grow and create positive improvements in life.
7. A space with support and relaxation
Group therapy provides a space that you feel supported and comfortable. There is no need to speak. There is not needed to feel that you have to meet a certain expectation. Group therapy starts with everyone coming together in having similar challenges and goals. The sessions in group therapy move forward with learning and growing without pressure of meeting certain expectations.
8. Group therapy is fun
Yes, it is full of fun and energy. The therapy group holds space for learning in all ways. Together we focus on hands-on activities, educational lessons, and learning through humor.
At the end of the day, we are all agreeing to be in the group together. Let's do our best to have fun and share laughs while overcoming challenges.
9. Group therapy reduces isolation
How often do you feel alone with your struggles? It's common to feel alone when going through challenges in life. An internal feeling that creates thoughts aimed to make you feel as if no one is going through what you are going through.
The group therapy gives you something new. A space that right away allows you to gain perspective in knowing that you are not alone. Often when we feel we are not alone; we shift to increasing our level of openness. Group therapy helps people know that they are not alone and are in a space of compassion and support.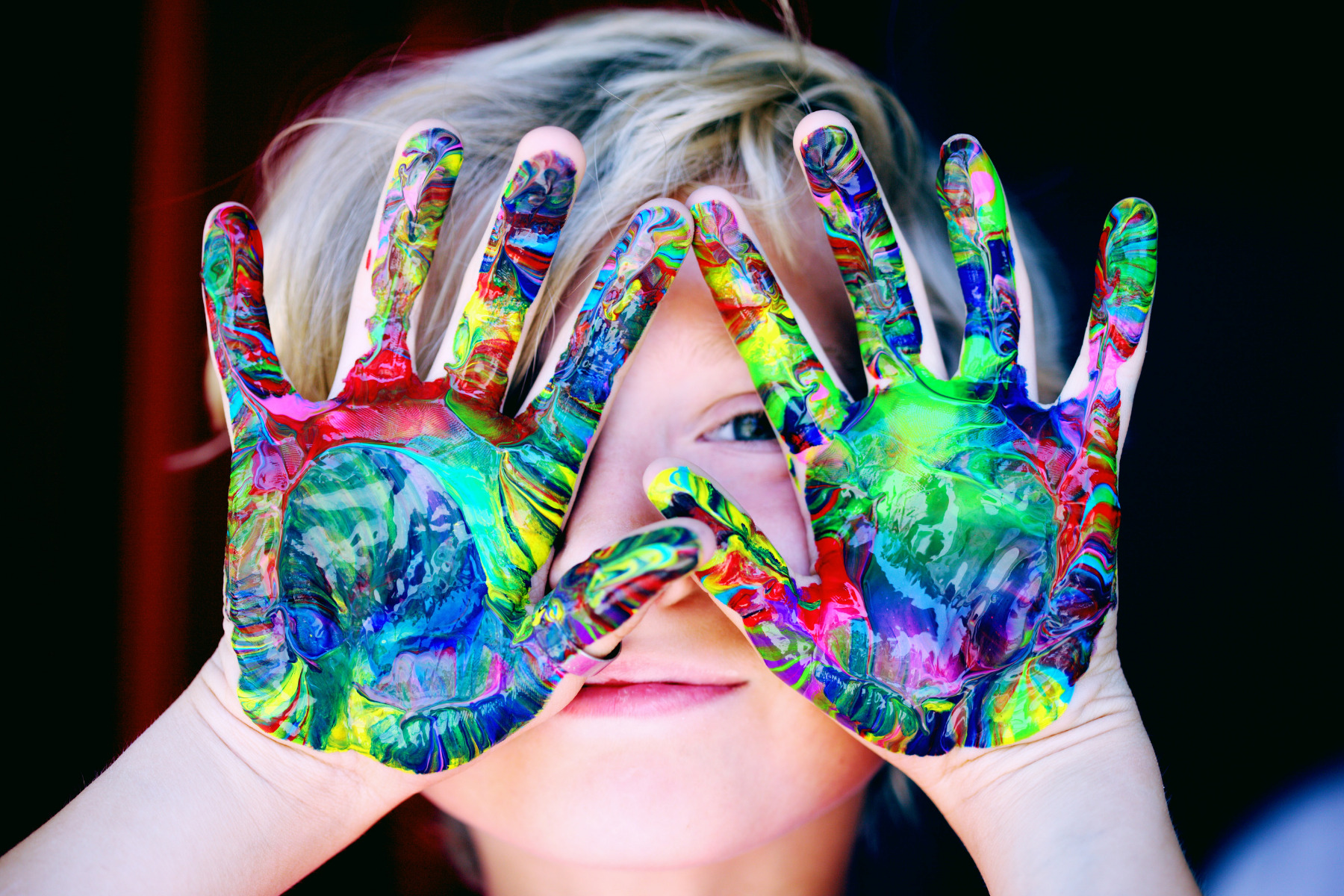 START GROUP THERAPY TODAY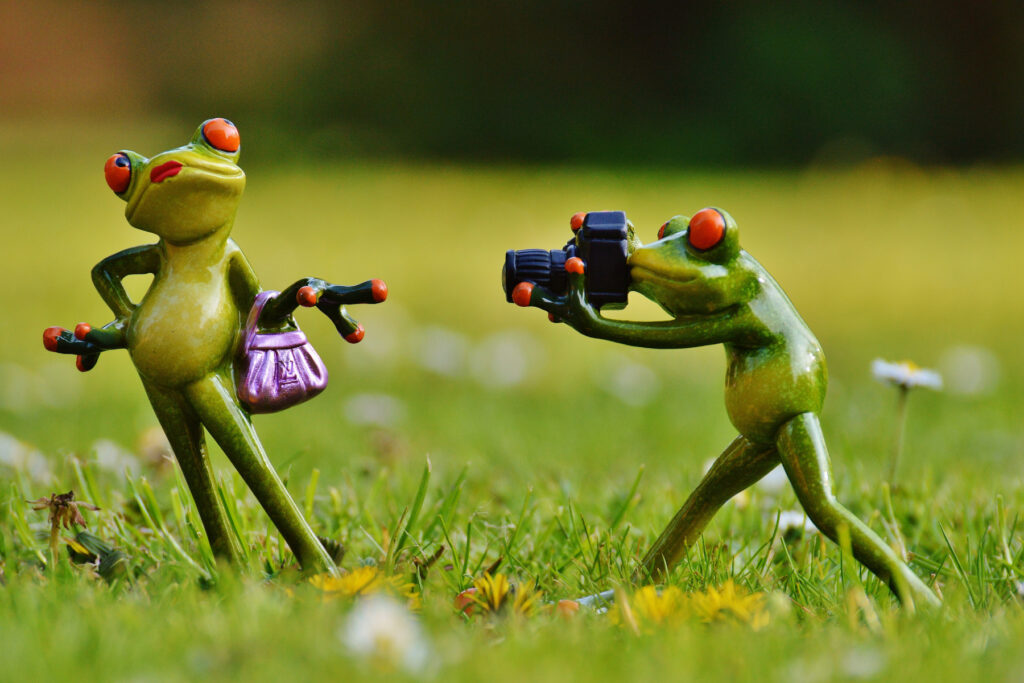 DID YOU KNOW THERAPY CAN BE FUN!!!