Anxiety | Depression | Mood Disorders Counseling
We are Currently Accepting New Clients During the COVID-19 Pandemic for Online Counseling and In-Office Sessions
Now Is The Right Time.
We all experience periods of struggle in our lives. Sometimes life's challenges can leave us overwhelmed and exhausted, feeling lost.
There is new research and time-honored practices that can help.
A therapist can look through the struggle and see your strengths. They can point out resources you might not know you have.
Whether you are struggling with losses, anxiety, the trap of perfectionism, depression, childhood abuse, or relationship strains, we are here to support you on your journey toward healing and growth.
This is the time to make sense of your life, and to live it wholeheartedly.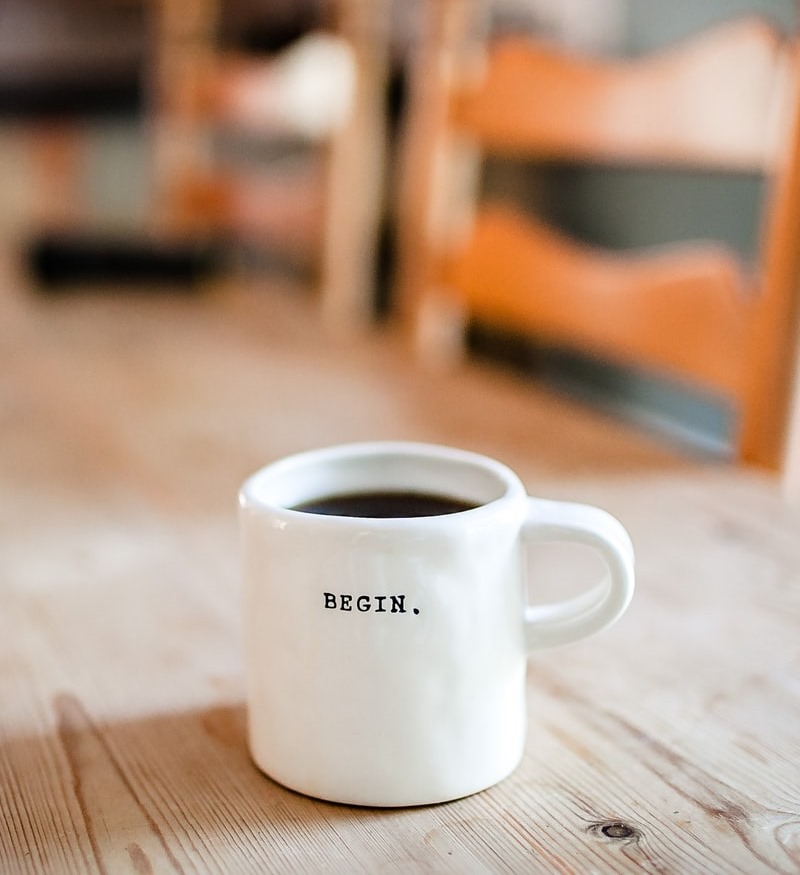 Increase self-awareness and insight
Experience greater self-acceptance
Feel empowered to change
Recognize and harness your strengths
Make sense of your life's experiences
Feel more supported and connected
Manage difficult feelings
Hear your own true voice
Challenge negative self-talk
Learn the practice of authenticity
Find the keys to connection
Experience peace of mind
Develop self-trust
Can Therapy Help With Anxiety Or Depression?
Yes… Yes It Can. Let Us Show You
Everyone has unique strong points and we have an inner drive toward using them. We want to be appreciated for exactly who we are, without hiding or pretending. We want to relax into our own shoes, put down the weight of others' expectations, and drop the limiting beliefs we have adopted.
That's when we can pick up our real work in the world and begin living authentically. That's when our relationships are filled with true emotional connection and comfort.
Even if it's hard to hear that true voice, if you've gotten into a habit of letting others dictate your choices, if your confidence has been lost under the weight of life's everyday pressures, we still believe you have real power that is unique to you, and we would like to help you find it.
Using traditional talk therapy, and more specialized modern methods, we have worked with people who suffer from anxiety, depression, childhood abuse, sexual trauma, some eating disorders, relationship strain, traumatic stress, and traumatic losses.
Have you been defining yourself by your weaknesses?
Lets turn that around together.
Try Online Counseling 
Our office provides counseling online, also called teletherapy. The online counseling sessions work in a very similar way to face to face counseling sessions. During the online counseling session, you are able to work with a counselor with a focus on improving life and addressing challenges. Online counseling sessions provide you with appointment reminders that come with a secure link giving them access to a private and secure platform.
Common people that seek counseling desire:
To be self-sufficient and have direction in life.
Ability manages anxiety and bad thoughts.
Build confidence.
Feel empowered and stable.
Understand how to manage emotional challenges.
Have Anxiety?
Counseling Can Help Your Anxiety…
Learn to build comfortable In social situations
Develop strategies to reduce overthinking
Get better sleep.
Learn to tame your eating when you get anxious.
Grow more assertive by reducing anxiety during a confrontation.
Understand how to build calmness during the moments that thoughts are running rapidly.
Gain control over your breathing.
OUR CLIENTS SAY
(Counselor) is very good at making someone feel comfortable. It is evident in his combination of professionalism, and care that he is motivated to help you meet your goals and get better.
OUR CLIENTS SAY
Santos Counseling is wonderful. (Counselor) is the type of counselor that can relate to all ages. I have been to other counselors and he is by far the best in the Greensboro area.
OUR CLIENTS SAY
(Counselor) is a very knowledgeable and talented therapist. He is very respectful, and he also makes you comfortable during sessions. He helps me navigate my thoughts and emotions, and equipped me with "tools" I need to rationalize my thought process. I always recommend him to anyone I know who is looking for a skilled, knowledgeable therapist. Sessions with him were the best investment in my emotional/mental well-being. I'm definitely coming back to him should I ever need help.
OUR CLIENTS SAY
"(My counselor) was a great listener and helped me find ways to address my issues. I felt supported and honestly can't wait until our next session!!!
OUR CLIENTS SAY
"I felt comfortable from the first session. (My Counselor) was approachable and accessible. It was easy for me to open up right away. I'm happy that I choose to work with Santos Counseling and I'll certainly refer my friends."